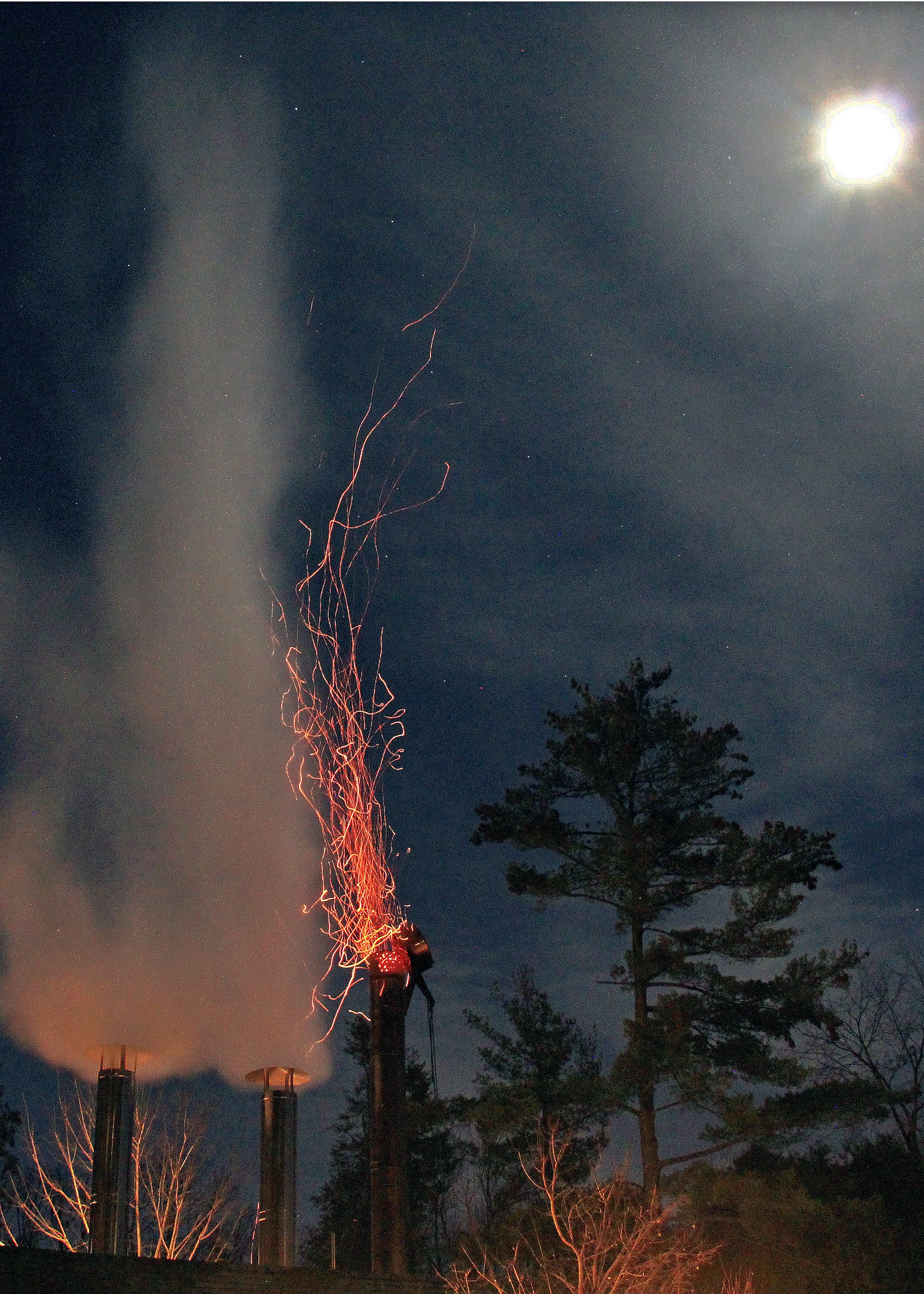 Now is the time to begin gathering supplies for the upcoming maple season. It won't be long until we will see the sparks flying for you wood burners out there.
With minimal snow in the woods it is an opportune time to repair and replace tubing chewed up by those pesky squirrels and downed tree branches. I have a complete inventory of 5/16 and 3/16 tubing and fittings, and 3/4 and 1 inch mainline. Also in stock is the new spinseal tool which replaces the saddles with leak free connections.
The 5% off sale is coming up this February 6,7,8,and 9th.
And I will be buying sap again this year (.15-.16 cents per percentage point of sugar) and custom cooking sap for 50/50 shares.
Looking forward to serving you in the upcoming maple season.
Don Hansen